VOTED "BEST OF BELLINGHAM, BEST GYM" - Cascadia Weekly October 2019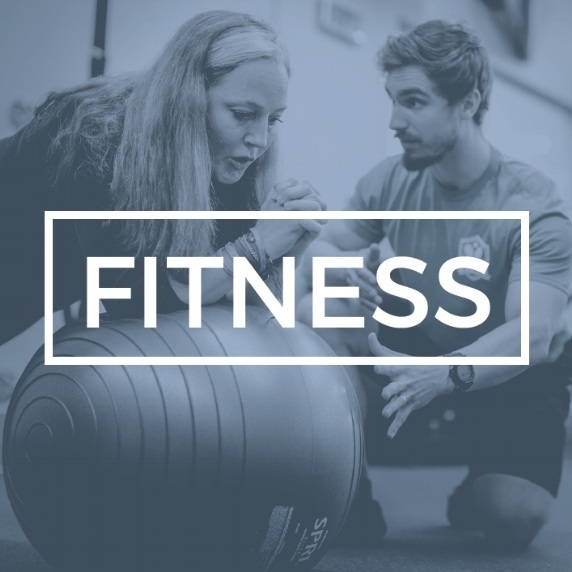 Welcome!
We know that nothing is more important than your health. At BTTC, you'll get all the support you want to improve your fitness, so you can feel your best.
Life is too short to miss out. Are you stuck in your health ... or getting worse? You don't want to be left behind. We think you should enjoy your fitness (and that it should be the best part of your day!)
We get it. We've been there! That's why, after helping thousands of people in Bellingham to get fit, we've made it easy to get started and get the results you want. Just call (360) 733-5050 to set up your Membership Appointment. There, we'll help identify your fitness goals, and give you a plan that will help you meet them. Then, we'll give you the support to help you achieve the fitness you want!
Don't wait any longer to get back to the things you love. Call us or click below to book your Membership Appointment today! (360) 733-5050. We look forward to meeting you.